Charcoal, Kindling & Logs
To enquire or order - telephone 01244 531817
Our charcoal is light in weight but bulky, it's made locally and unlike much of the charcoal on sale in the UK, reuses high quality single species hardwood waste (silver birch), so no trees felled; low carbon footprint. It's free from rainforest, tropical hardwood and child labour, won't taint your food or leave a bad taste in your mouth.
You can buy & collect bags of charcoal, nets of kindling and bags of seasoned hardwood logs directly from our smallholding in Flintshire (see our
contact page
for address & opening times). We offer *UK mainland mail order delivery or visit one of our retail stockists & suppliers listed
here
.
Wherever you buy our Charcoal products, expect great quality and exceptional service. Your purchase contributes towards protecting the environment and also helps support two families, so thank you!
(*prices quoted online are inclusive of VAT [5% of charcoal, 20% on shipping] to UK Mainland addresses only. Residents elsewhere,
contact us
for availability & pricing)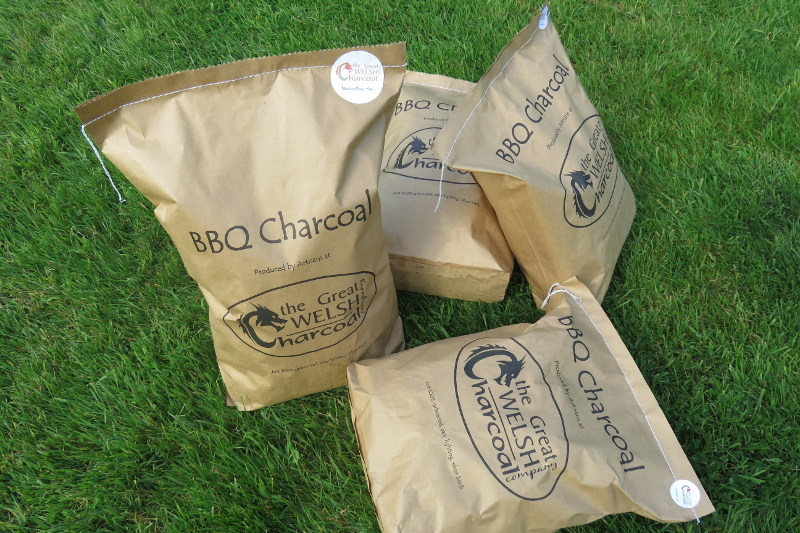 100% Ethically produced from recycled offcuts. Easy to light and burns easily (instructions on the bag!). No chemicals, no taint for fantastically flavoured food.


2 kg Bag - £3.99
3 kg Bag - £5.50

Discounts for larger quantities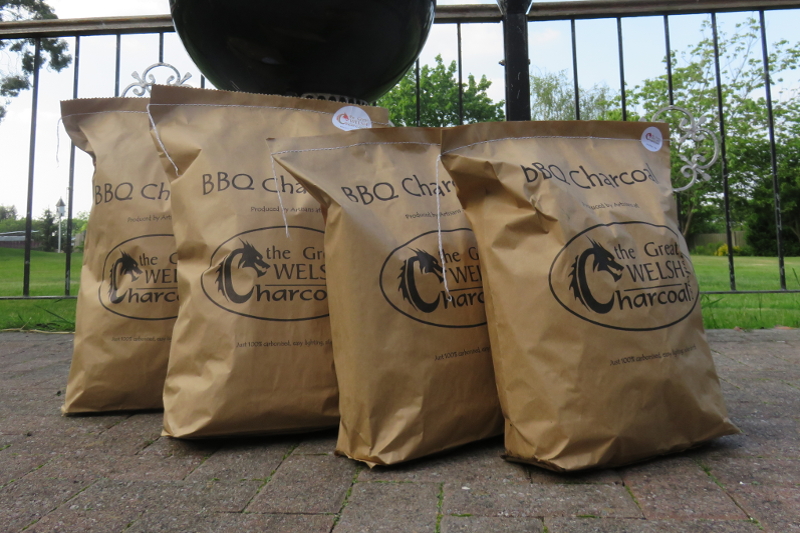 Get your charcoal delivered direct to your door! Prices quoted for UK Mainland; please contact us for availability and pricing elsewhere.


4 x 2 kg Bags - £28.00
4 x 3 kg Bags - £35.00

BEST OFFER
8 x 2 kg Bags - £45.00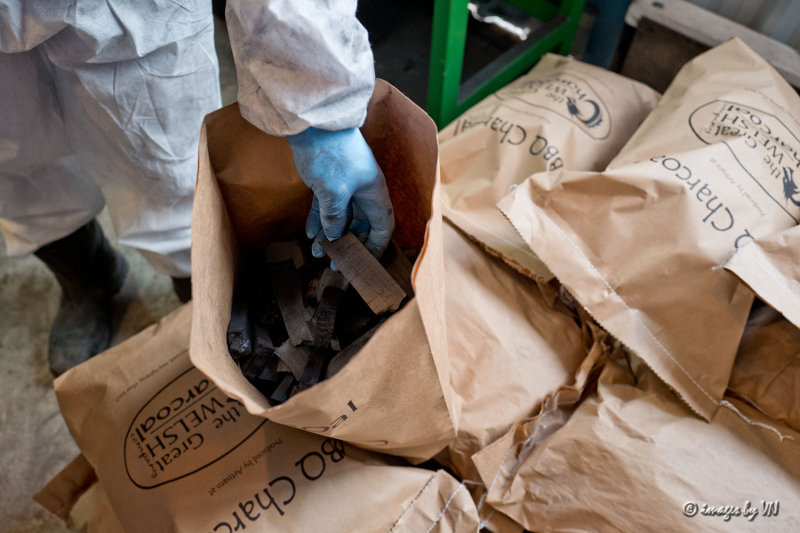 Ideal for food establishments, grill restaurants and retail outlets. Friendly reliable service, easy ordering, easy delivery.


Half Pallet (35 x 2kg) - £190
Half Pallet (25 x 3kg) - £198
Full Pallet (70 x 2kg) - £296
Full Pallet (50 x 3kg) - £312

Larger quantities available to order, please contact us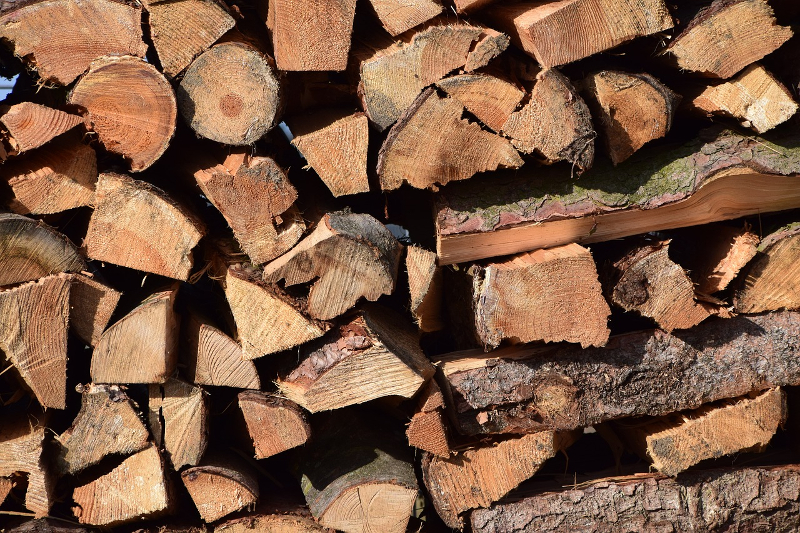 Less than 25% moisture content. For collection or free local delivery (within a 12 mile radius, 50p/mile thereafter)


0.7m3 Bag - £70 (Builders Bag Size)
1.0m3 Bag - £90 (Builders Bag Size)
1.2m3 Cage - £120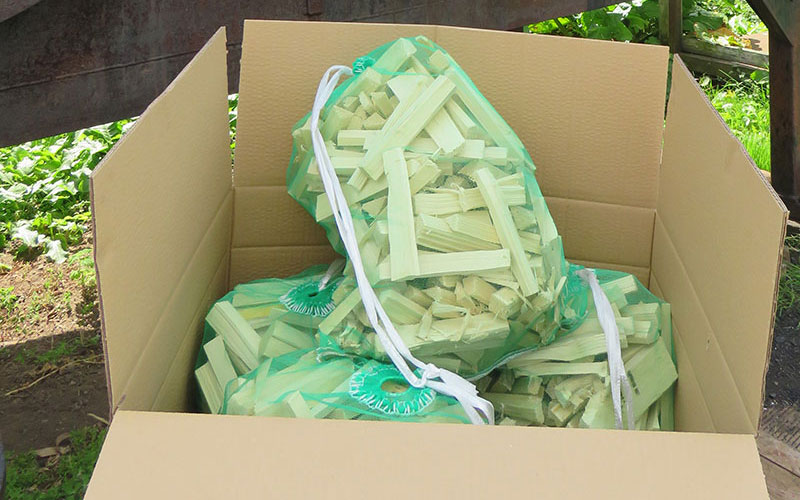 Super for barbecues, fire pits/baskets and stoves - all produced from waste wood!


Available in nets or in bulk for collection or mail order. Please contact us for availability and prices.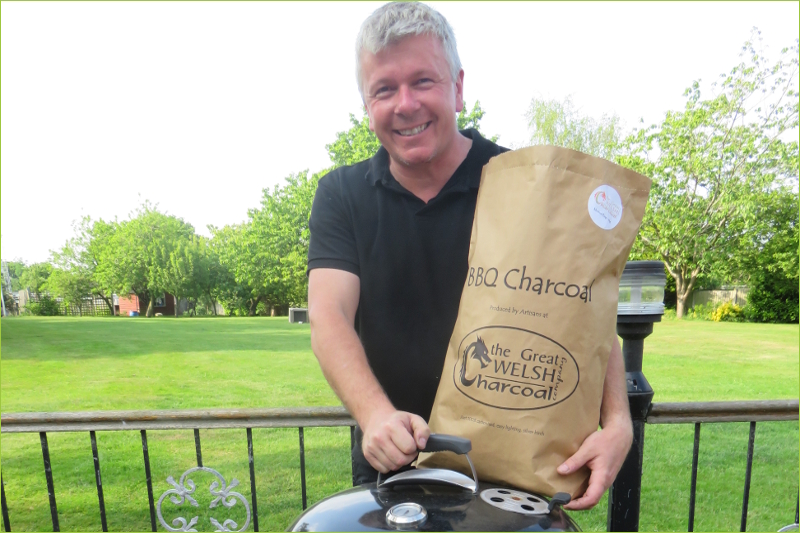 To make an enquiry regarding any of our products, check for availability or to place an order, please telephone 01244 531817 or fill in our contact form for a quick reply.